STUD DOG...
PYRENAEN MOUNTAIN DOG STUD MALE
ESTEKOT DE LA TORRE DE JUSTO,HD 0/0,PL 0/0,OCD 0/0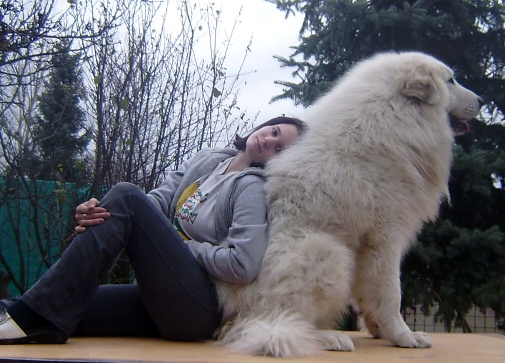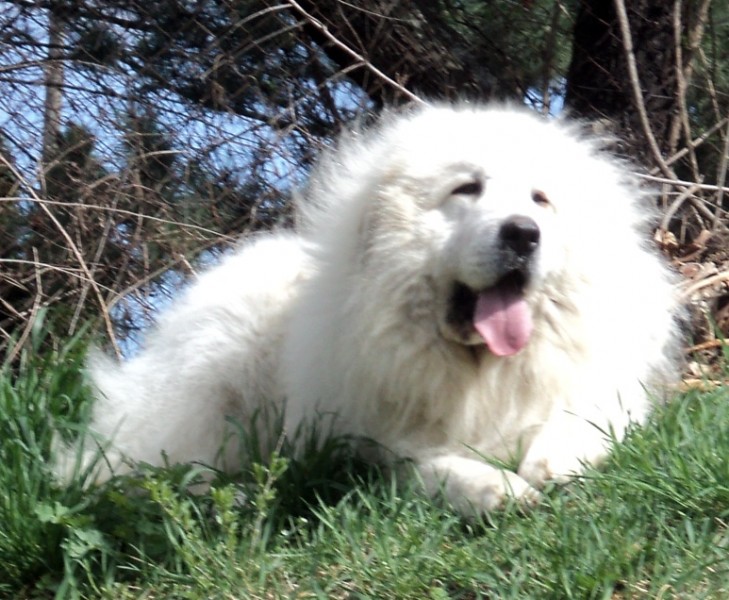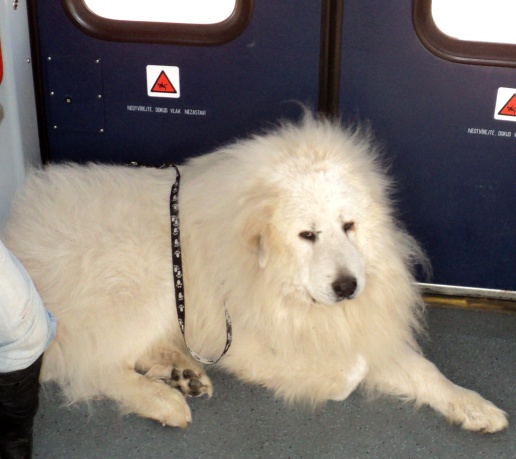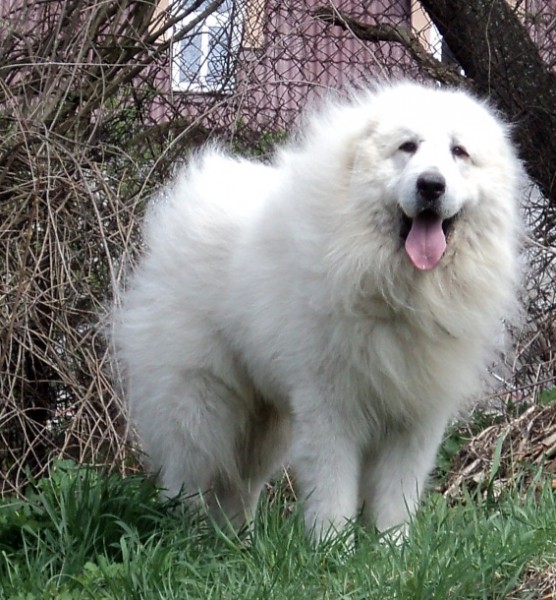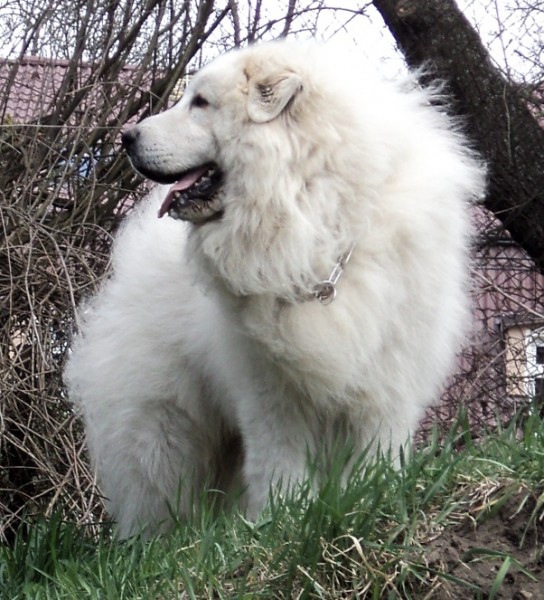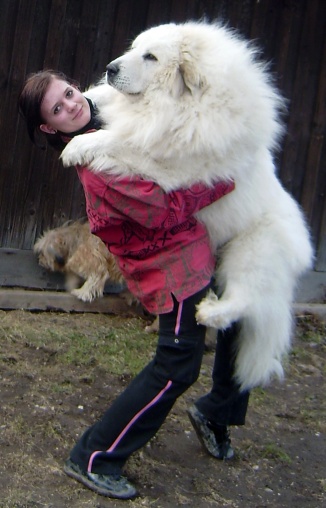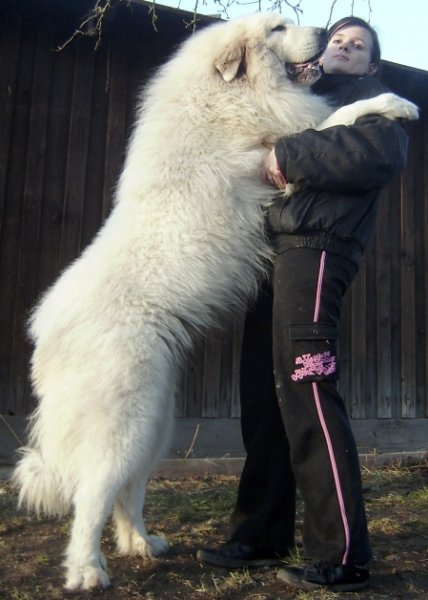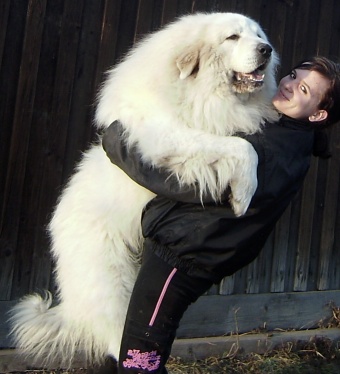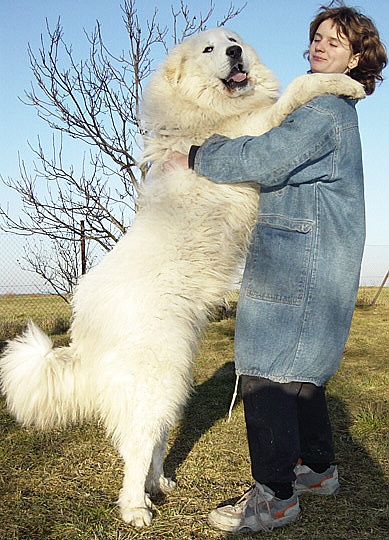 young male Estekot - 10 moon old
IMPORT from Spain, from Breeding international Judge and President clubs pyrenaen dogs Mr. Rafael Escar Tabuena.
mother: Maixa de Binimeler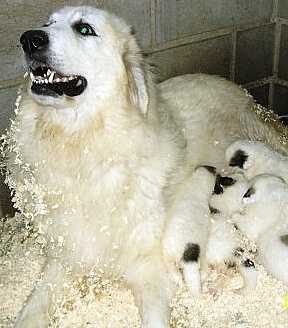 Father :Hort de Tavertet
AS GROW :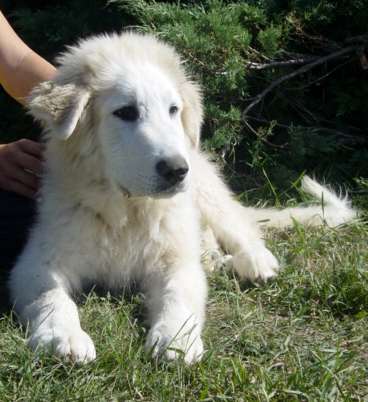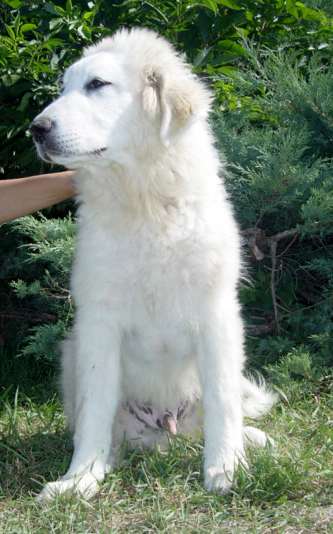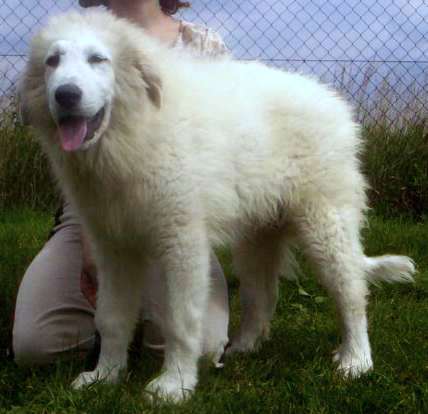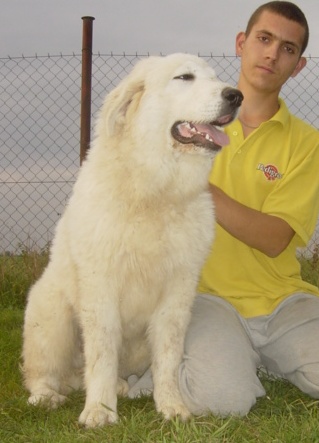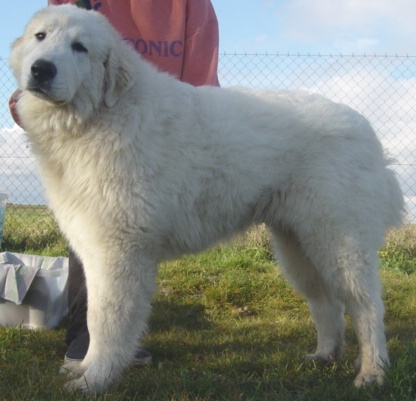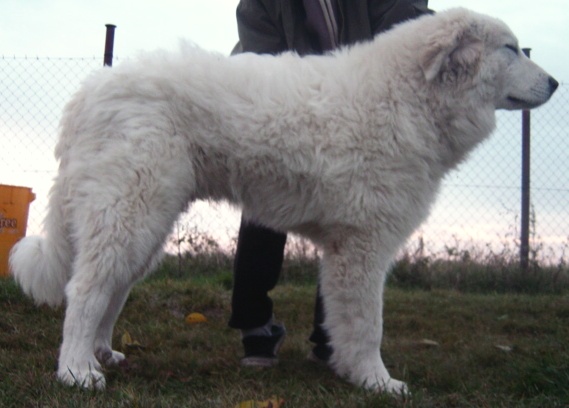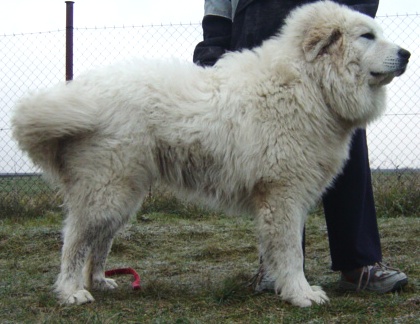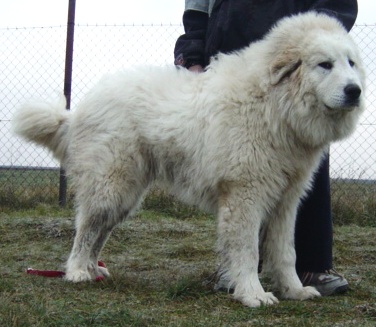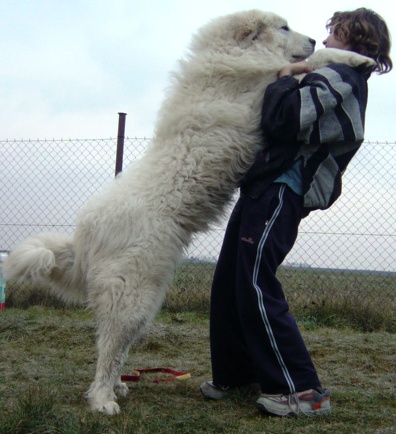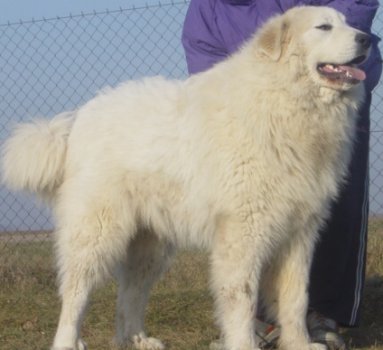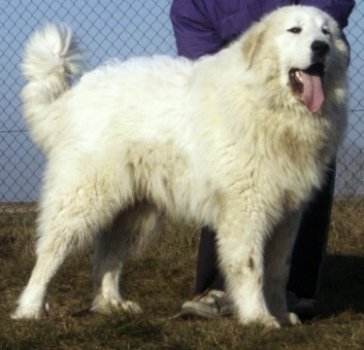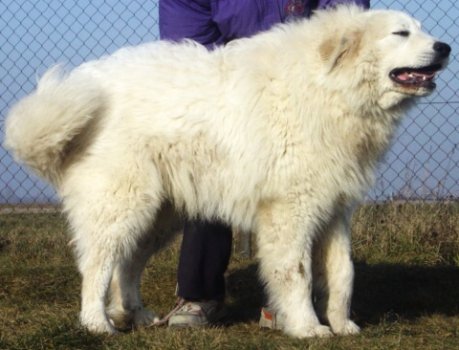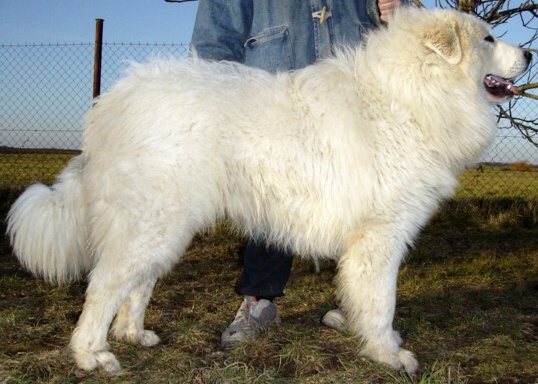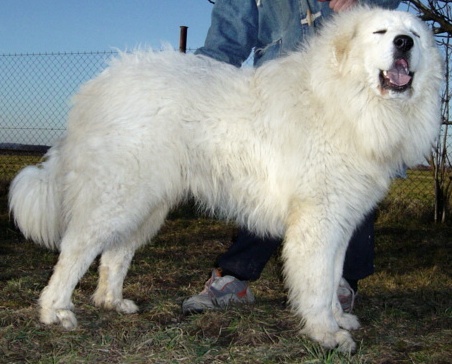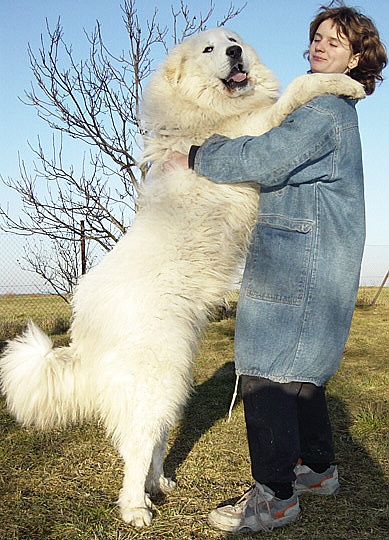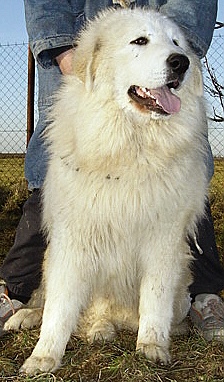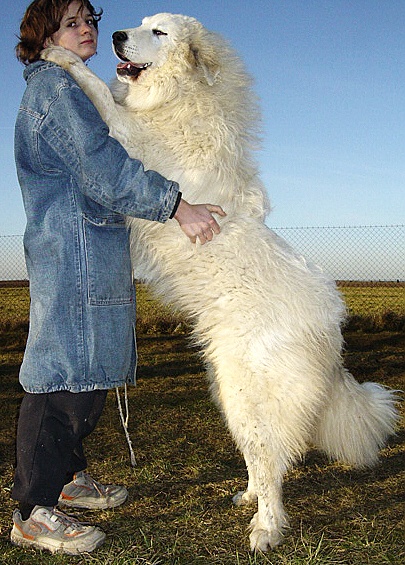 Koudy he has a taste for photography. Most he be fond of Michaelka.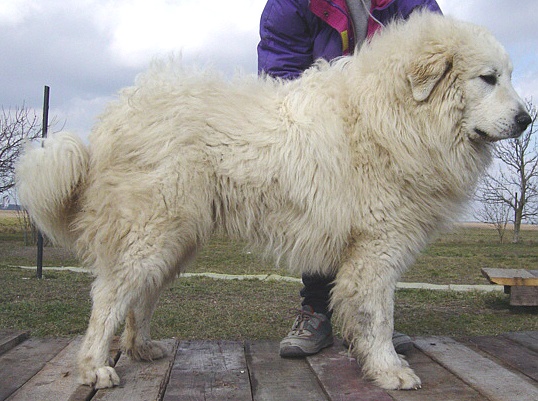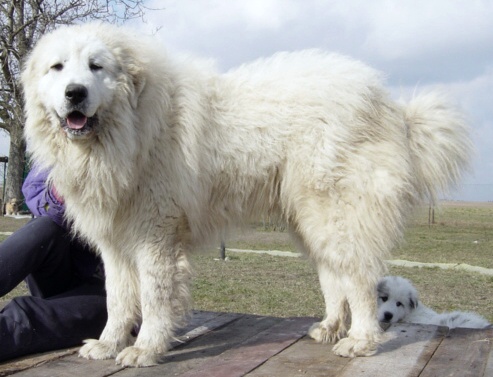 Koudy take up congratulation to first birthday. Now he obtain export pedigree and also get to shows.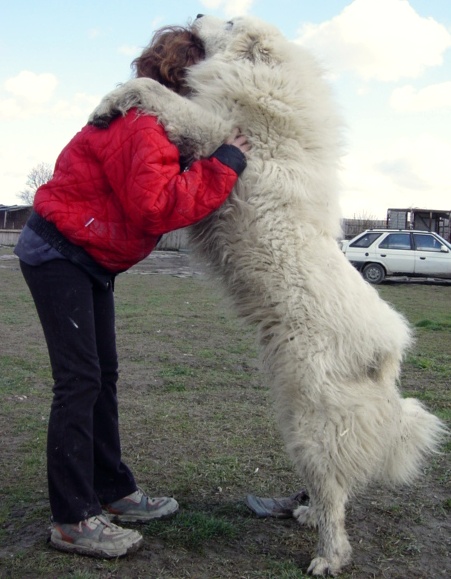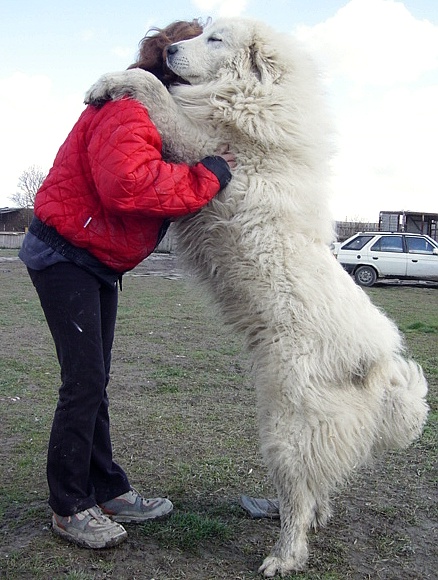 His first probation in Prag with chivauva Vilik.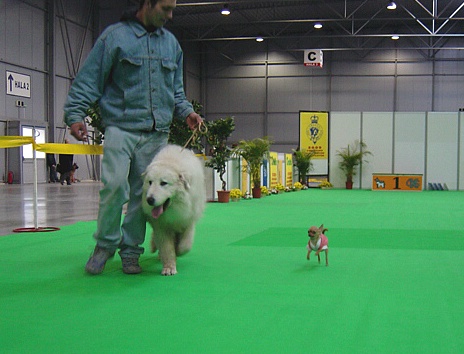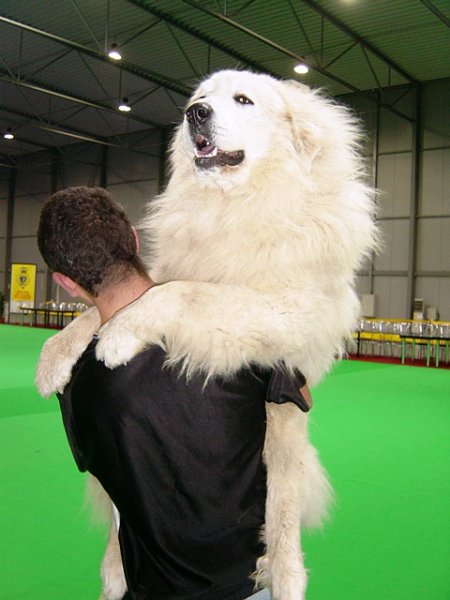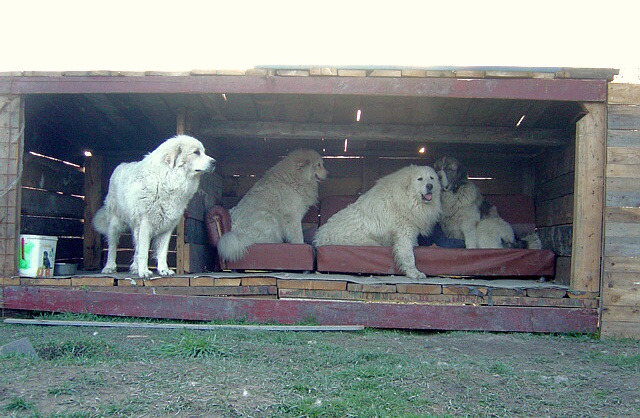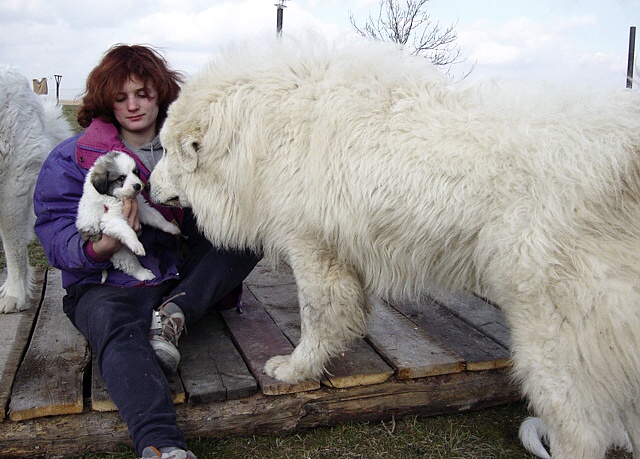 Koudy in dogs house mit females . meet with puppy Ypsík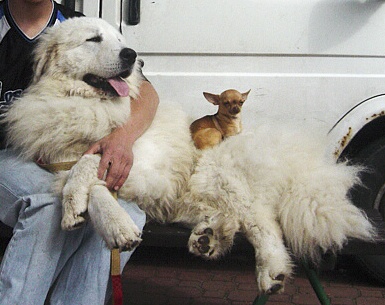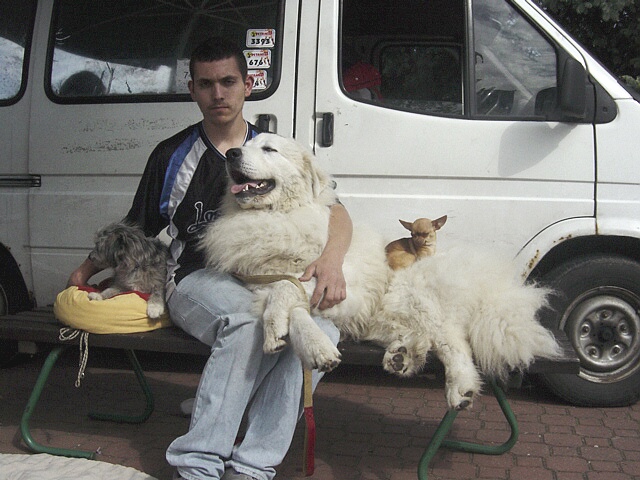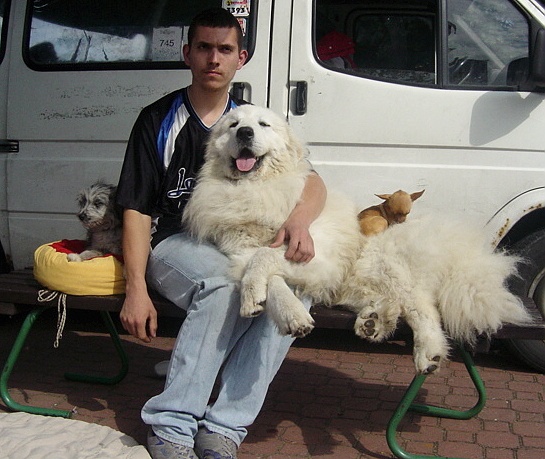 show in Lysá nad labem with Dolarem and Vilík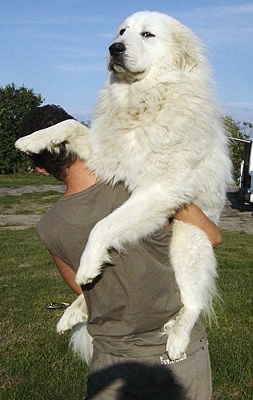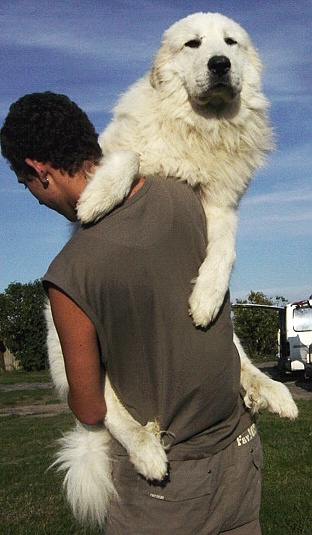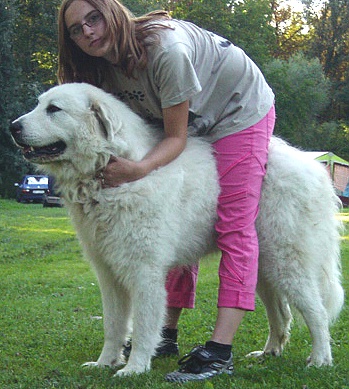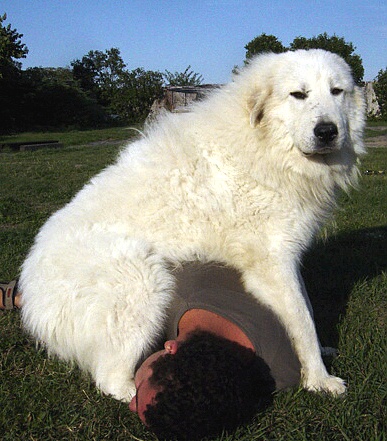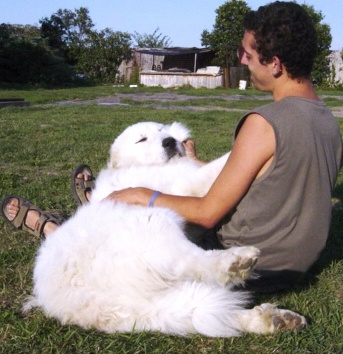 Koudy 20 moons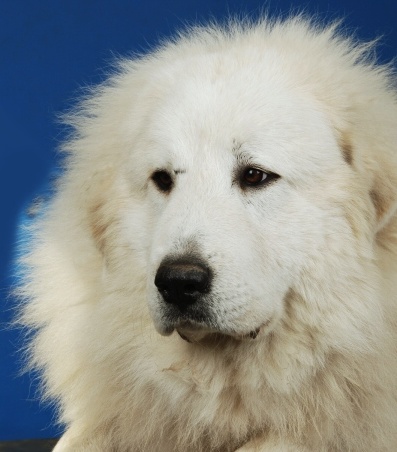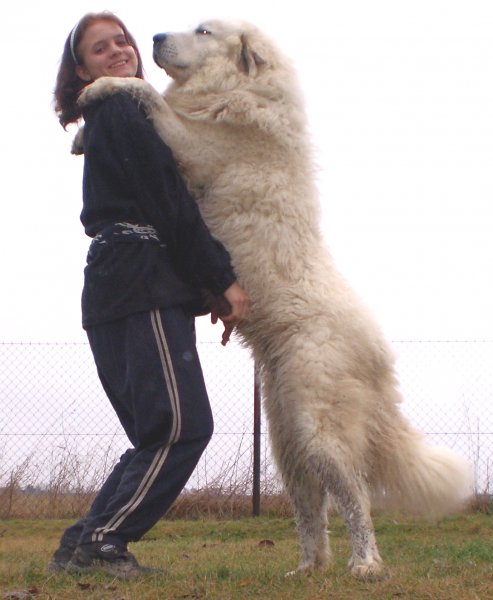 Koudy on the love-making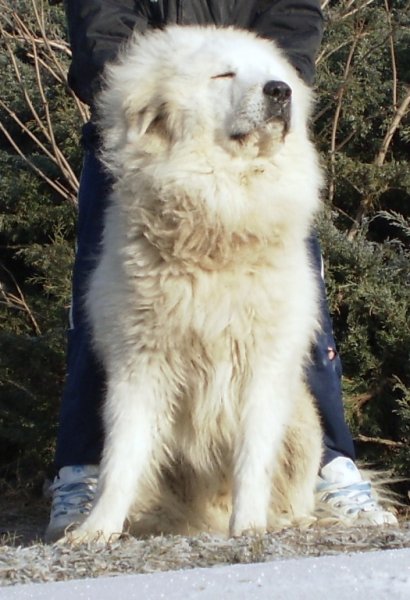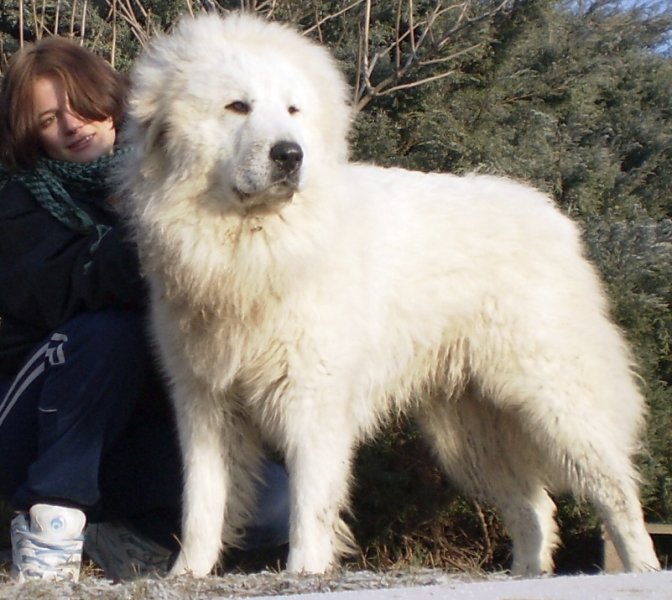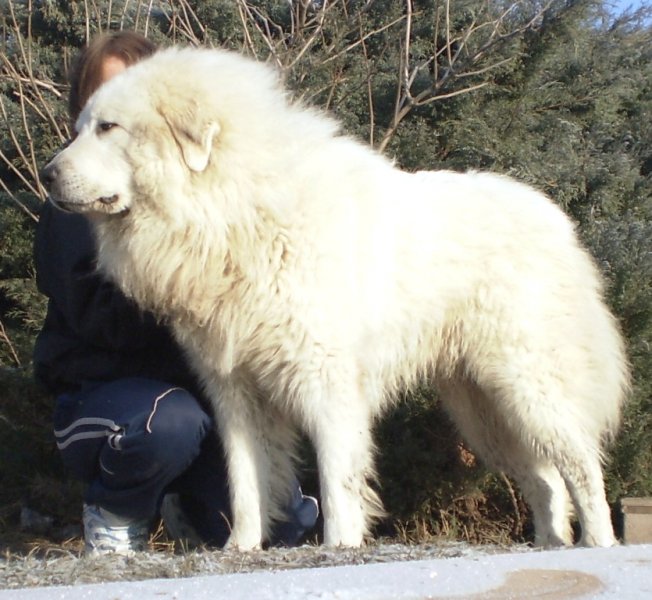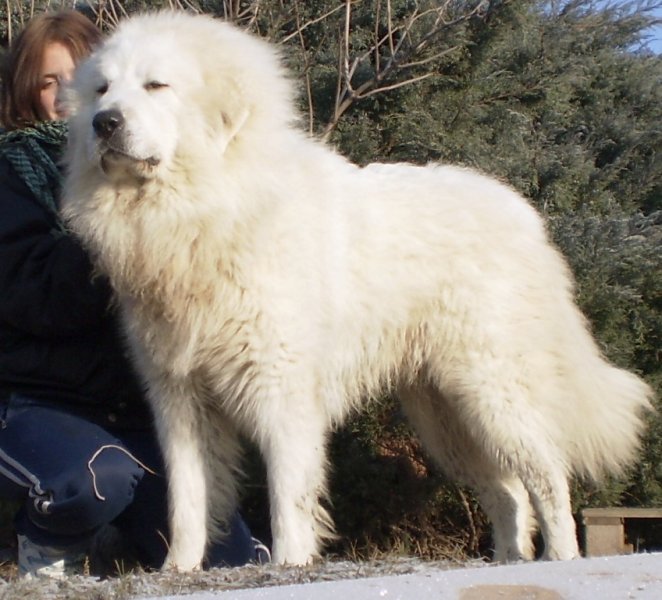 KOUDY has second birthday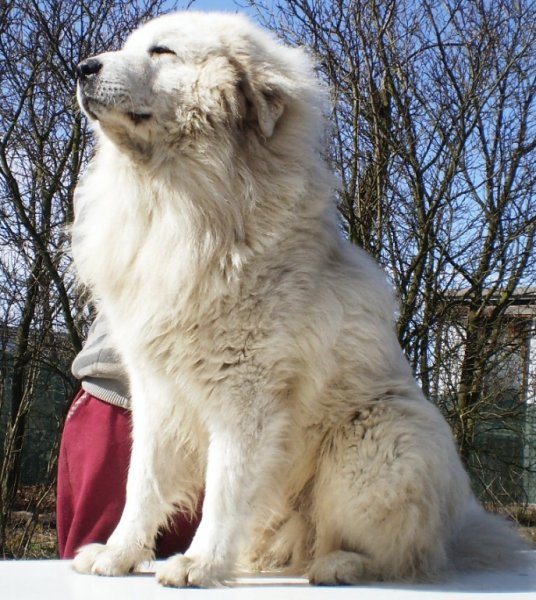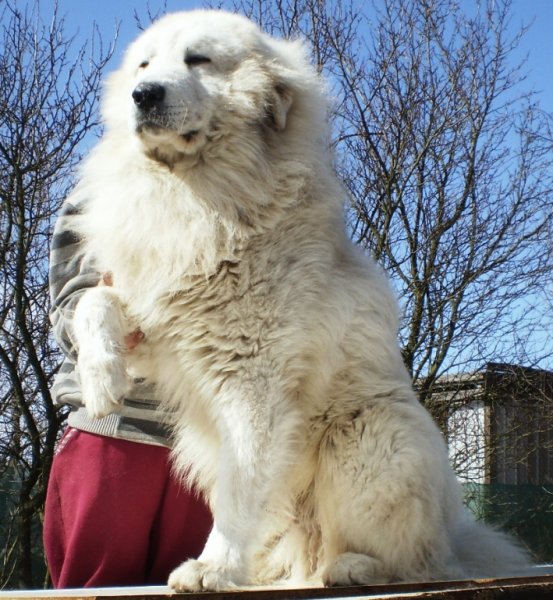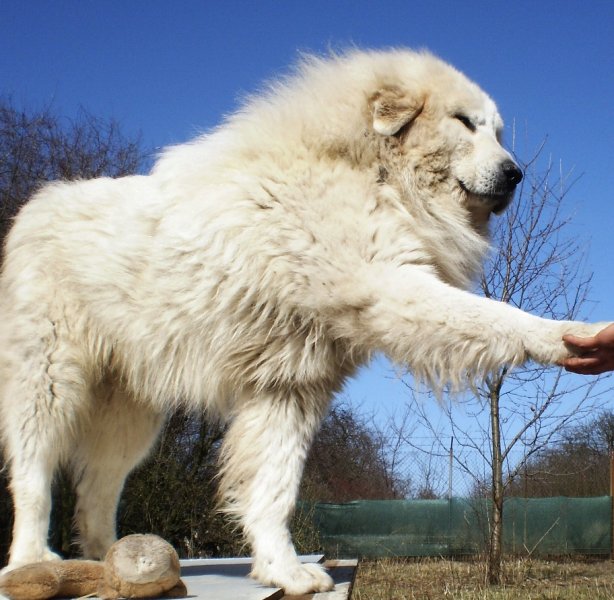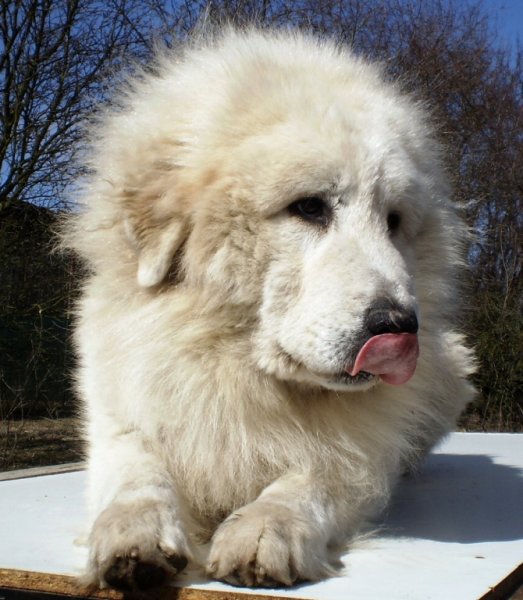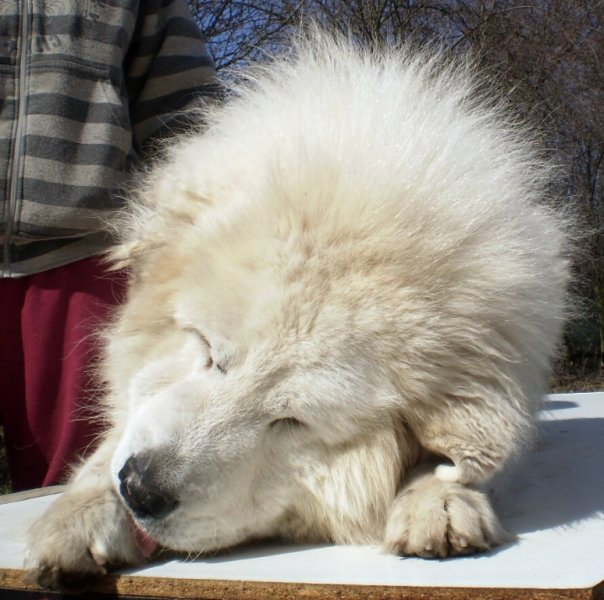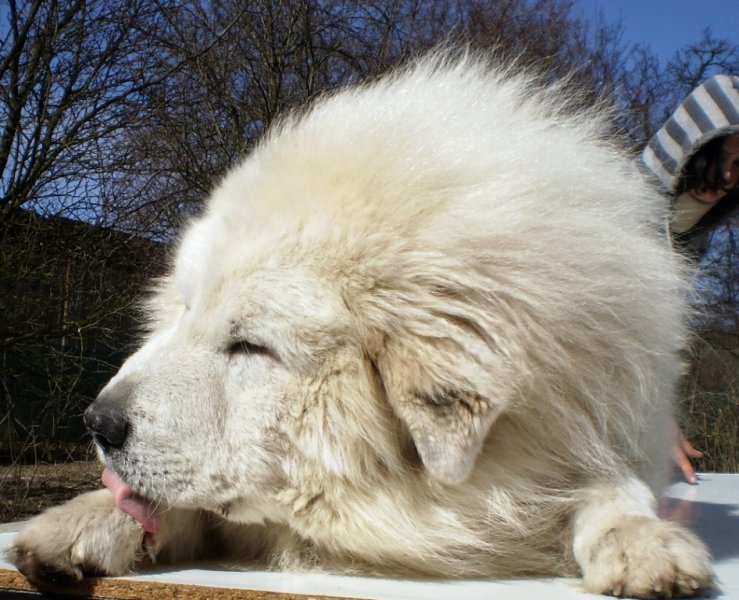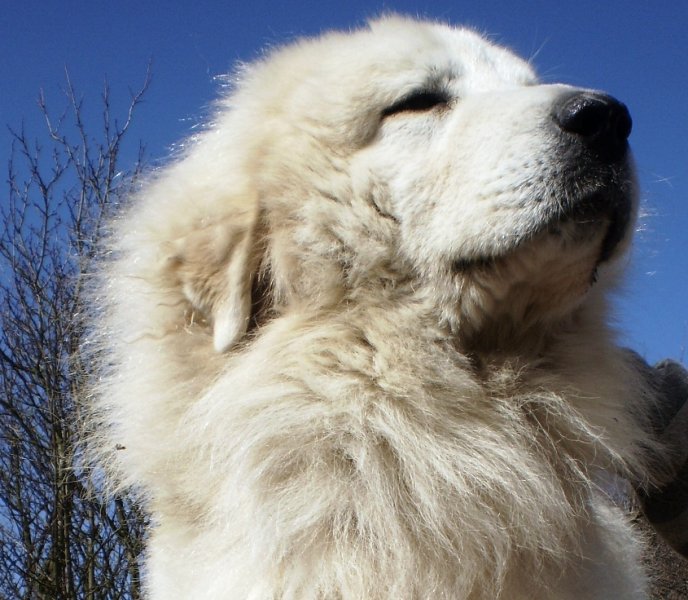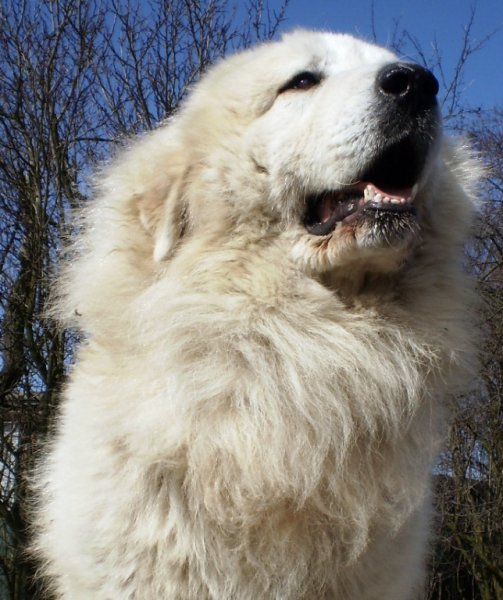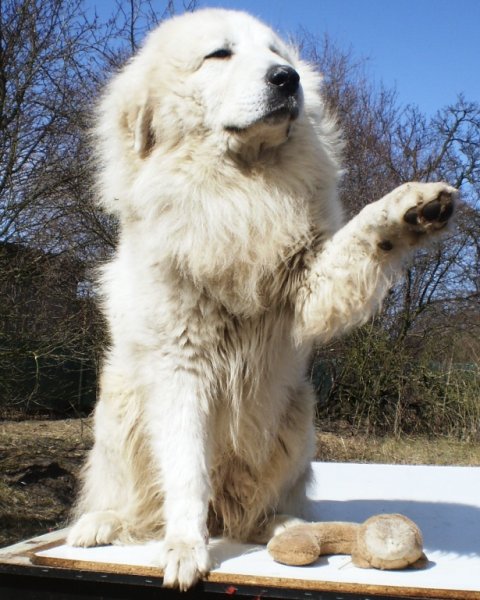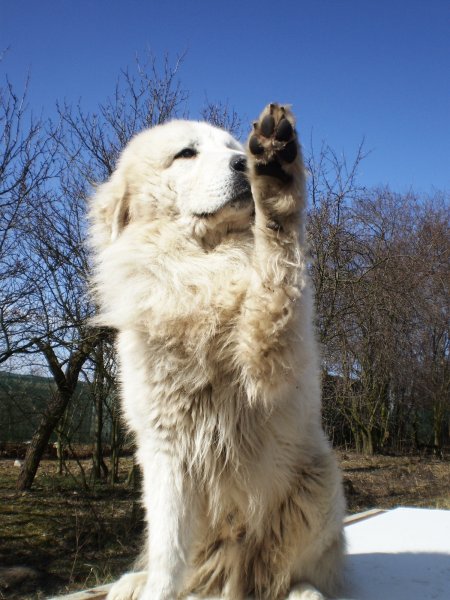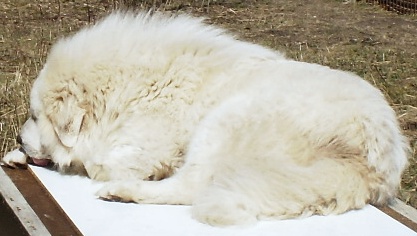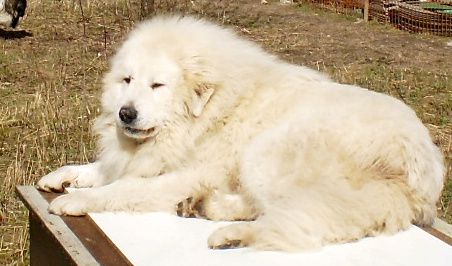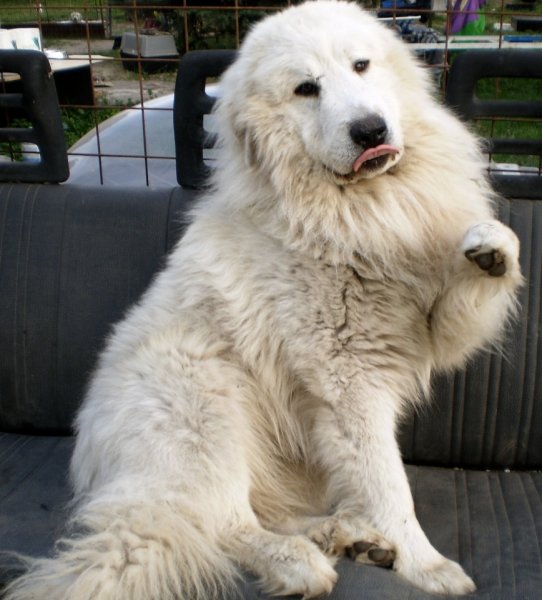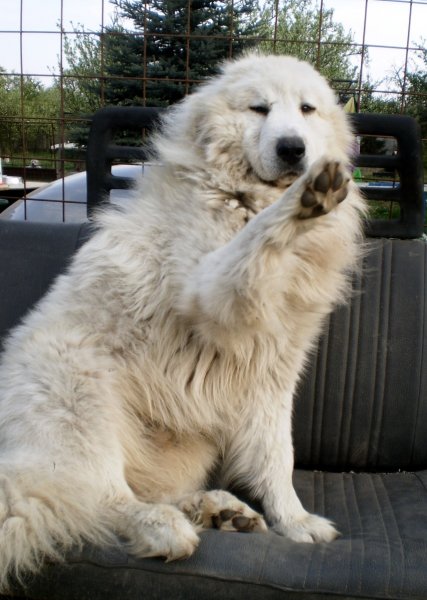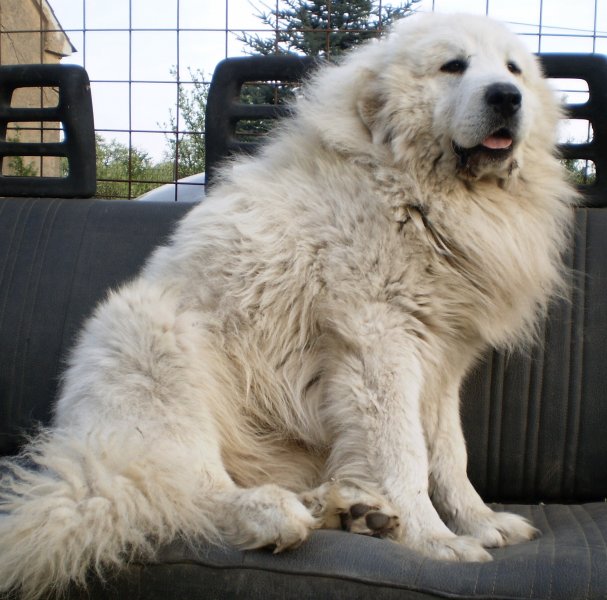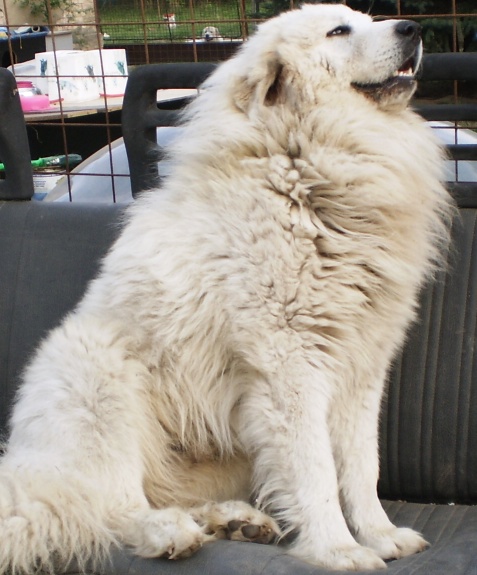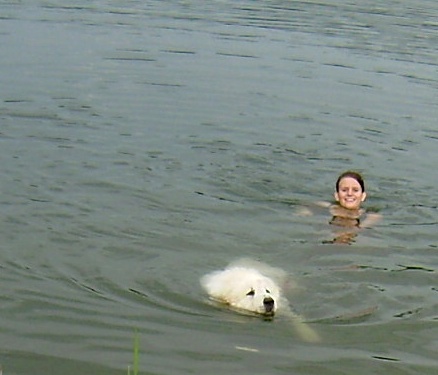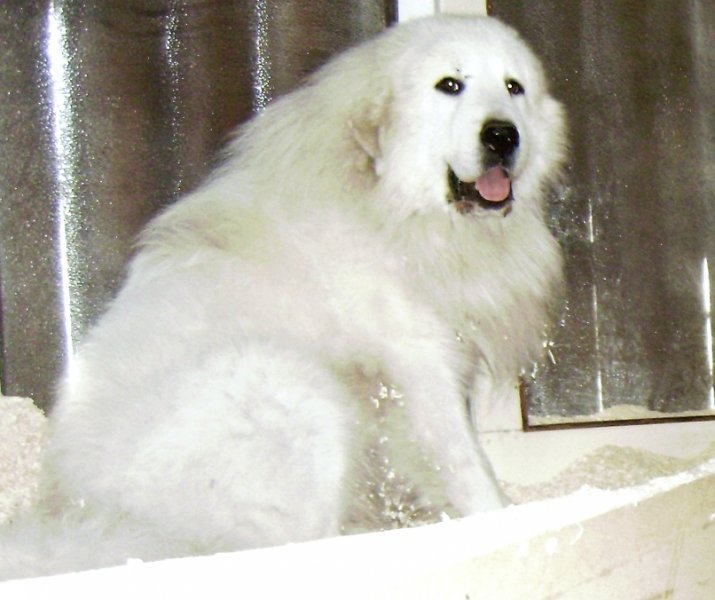 combing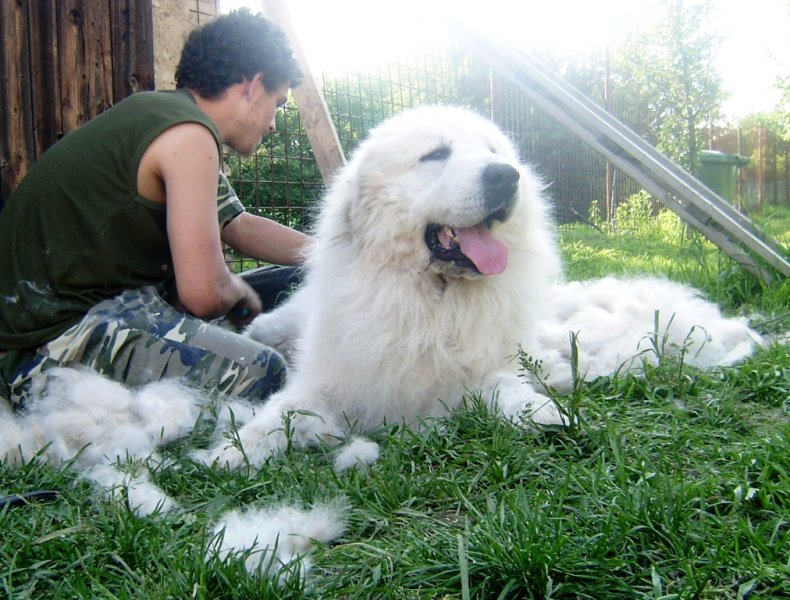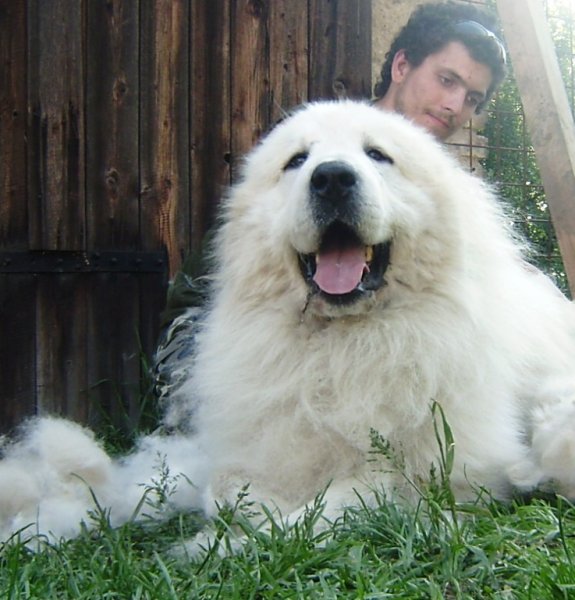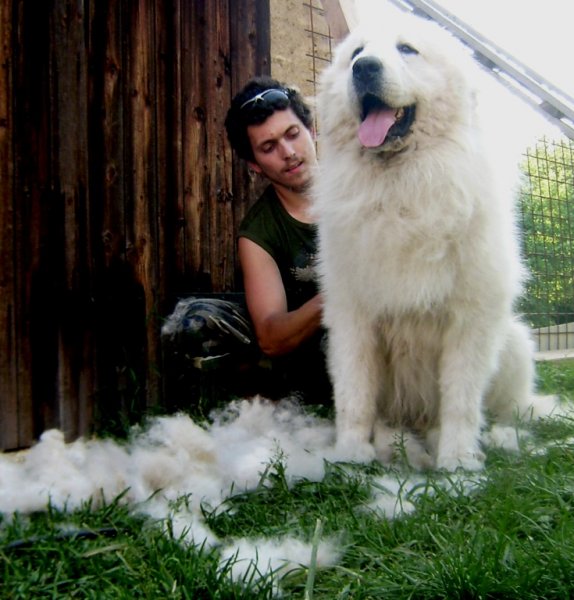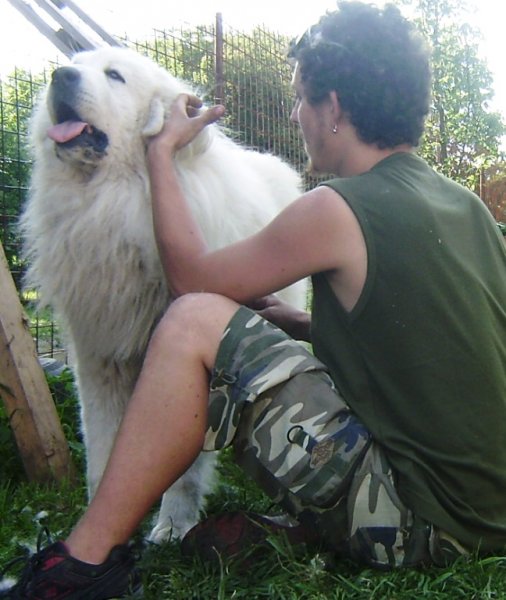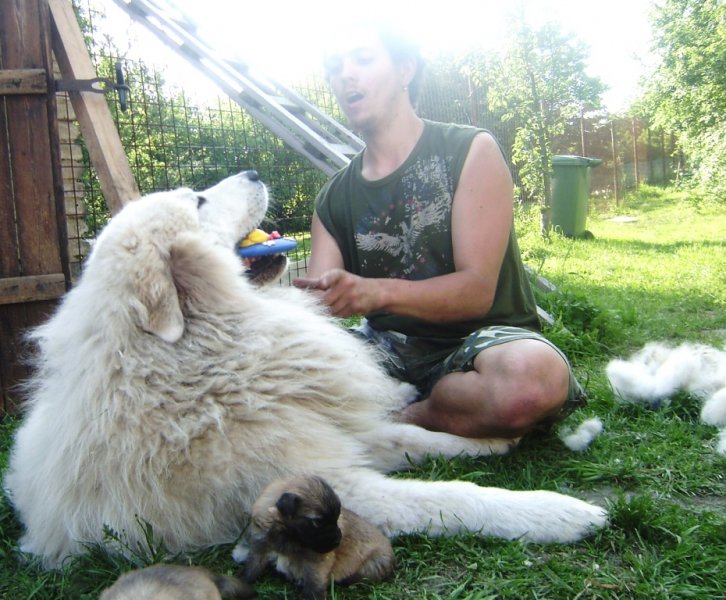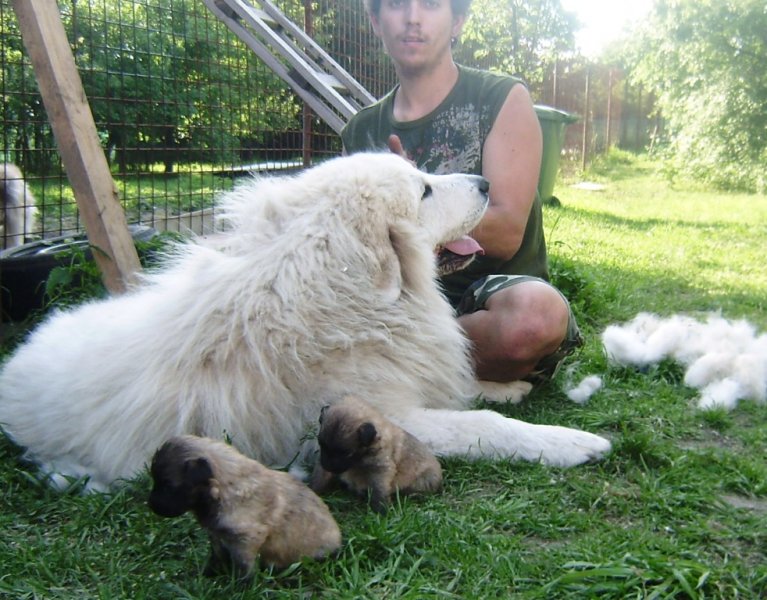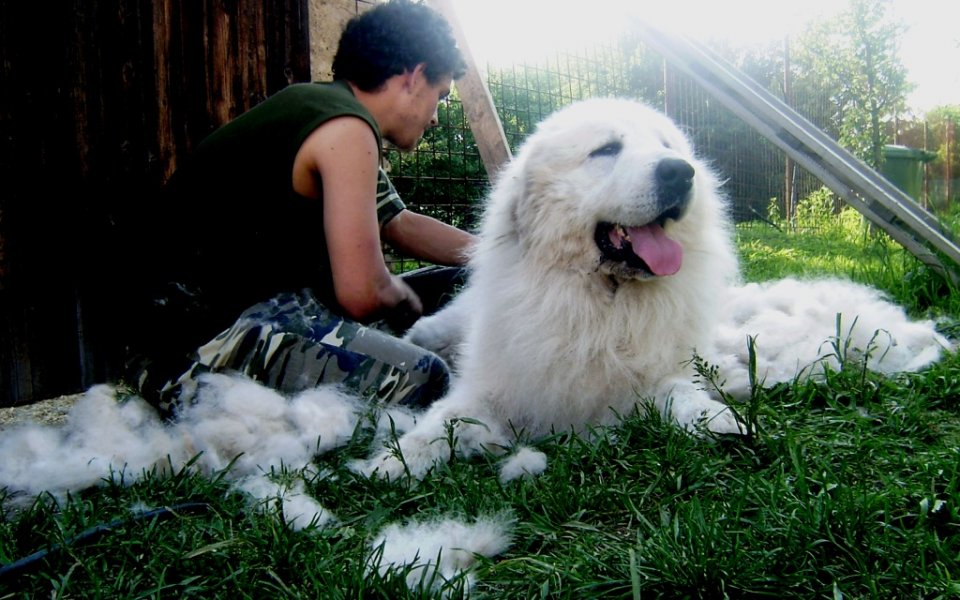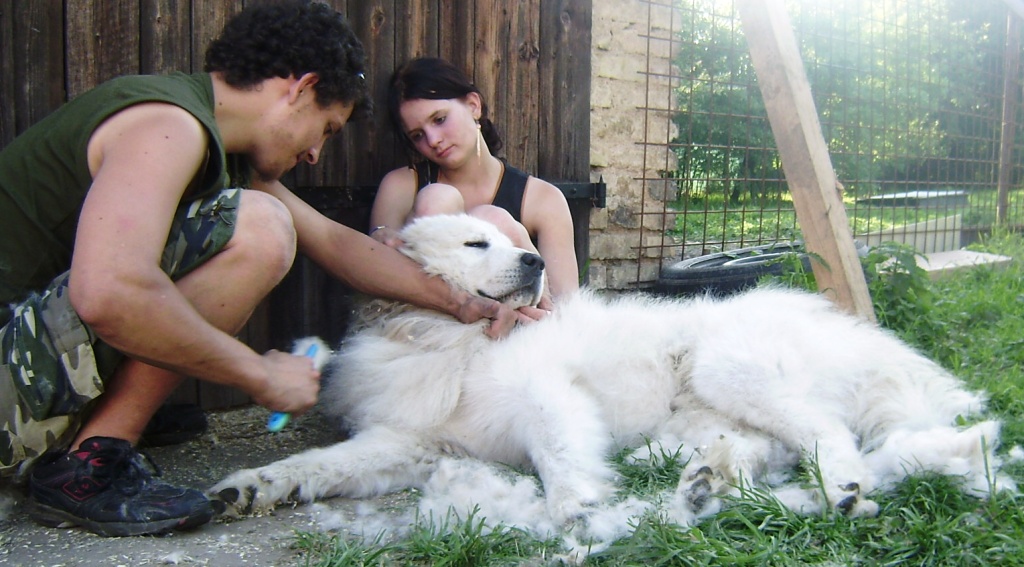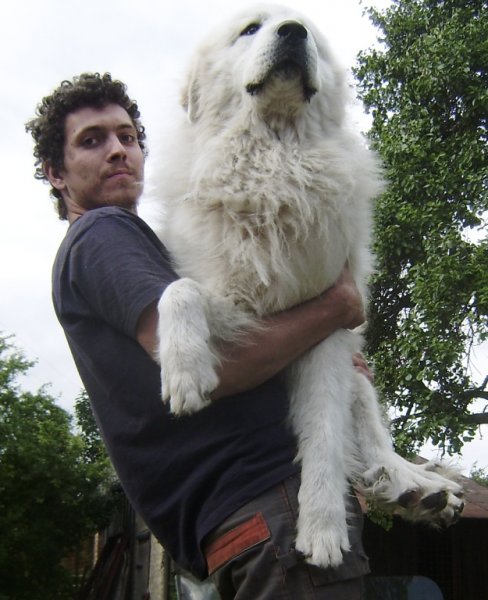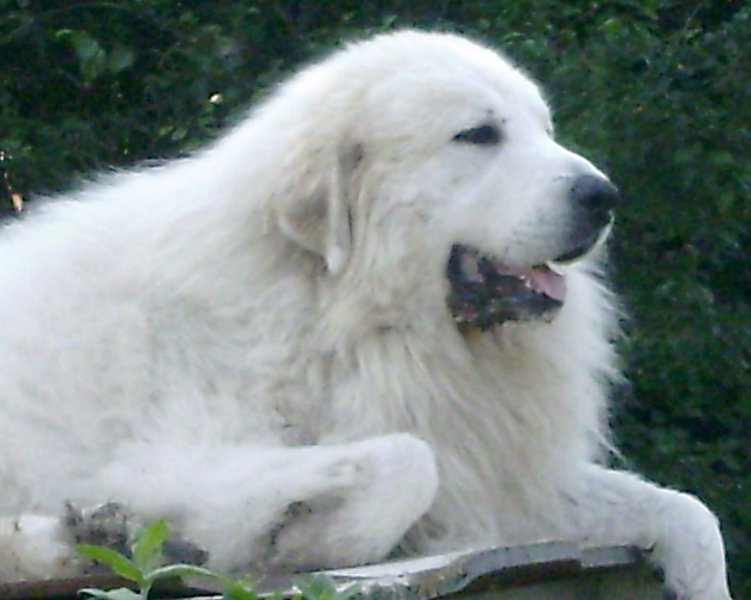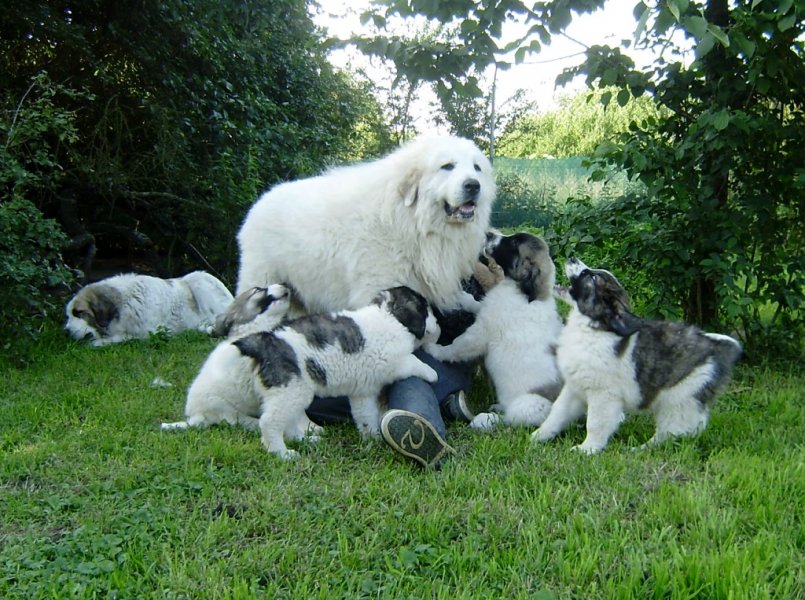 ,, you are handsome ,,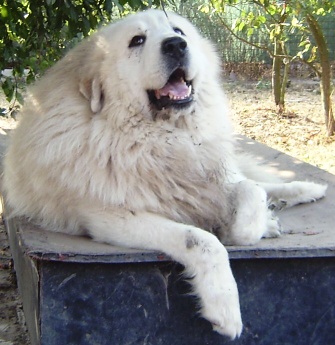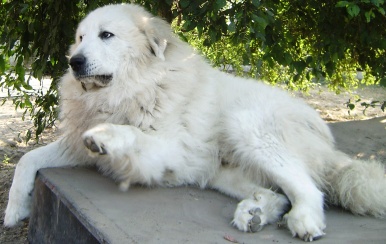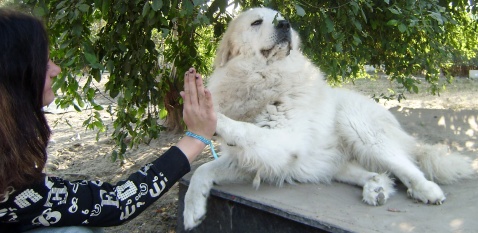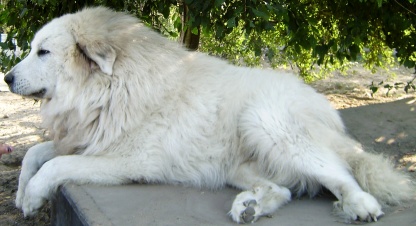 Stud male Estekot